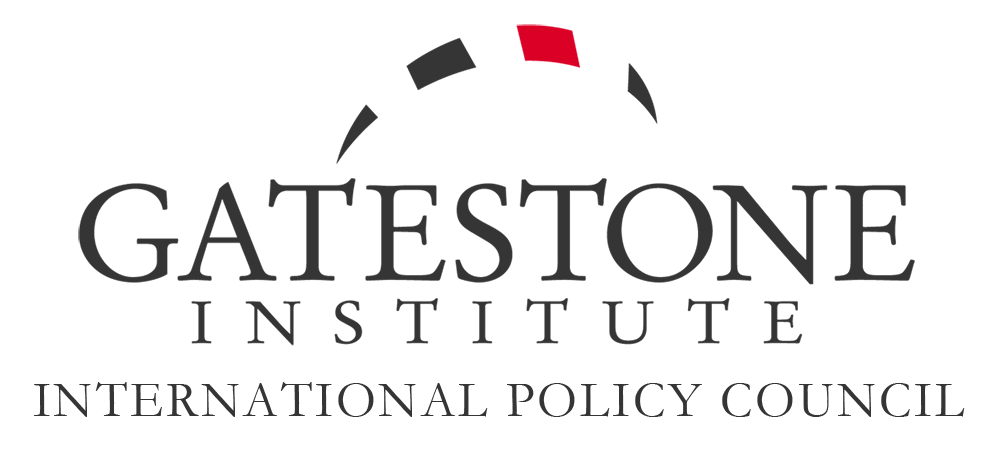 In this mailing:
Uzay Bulut: The Islamization of History
Malcolm Lowe: What Is the World Council of Churches?
Amir Taheri: Russia Woos the World with New Plan on Syria
by Uzay Bulut • July 30, 2017 at 5:00 am
Not only does no other religion in Turkey, other than Islam, have the power, influence or financing of the Religious Affairs Directorate (Diyanet) -- whose budget even surpasses that of most ministries; other religions are either not officially recognized (as in the cases of Alevism and Yazidism), or are on the verge of complete governmental elimination -- as in the cases of Judaism, Greek Orthodoxy, Assyrian (Syriac) and Armenian Christianity.

"...[S]ince the creation of the world there is only one religion and it is the religion of Islam.... therefore, when Islam was not in that area before Mohammed came to it, it should have been there....So any place like this had to be freed, not to be conquered...And therefore, there is no Islamic occupation. If somebody occupies anything, it will always be somebody else, not the Muslims. So, there is no Islamic occupation. There is only Islamic liberation." -- Moshe Sharon, Professor Emeritus of Islamic and Middle Eastern Studies, Hebrew University of Jerusalem

To be effective, however, policies safeguarding religious liberty must include conducting an honest and open discussion of the history and doctrine of Islam, as well as its contemporary iteration, not as a "religion of peace" -- which, in Islam, is to occur only after the entire world has accepted Allah, as well as Islamic law, Sharia -- but as one of war and terror.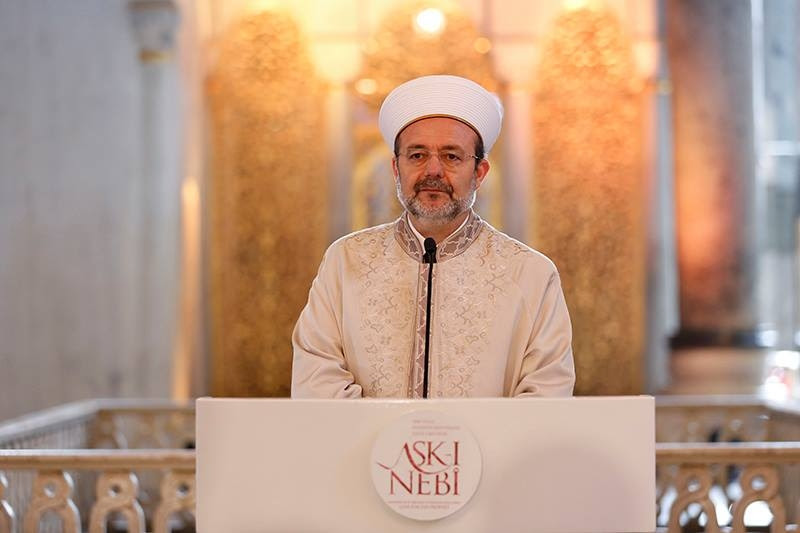 Mehmet Görmez, President of Turkey's Religious Affairs Directorate (Diyanet), announced in June that Islam was brought to the world by Allah to correct the "distortions" of Judaism and Christianity. (Image source: Tezkiretul/Wikimedia Commons)
The debate over whether Islam has been hijacked by fundamentalists -- or whether the religion itself preaches the kind of hatred that leads to terrorism -- has been raging since the 9/11/2001 attacks on the United States. Although this issue has not been resolved, one thing is clear: in the Muslim world, the demonization of Jews and Christians is commonplace.
Take Turkey, for example, where anti-Semitism has been exhibited publicly for decades by prominent members of government, the religious establishment and the media. In June this year, the head of the government's Religious Affairs Directorate -- the "Diyanet" -- joined the chorus.
Continue Reading Article
http://lobelog.com/ngo-monitors-ties-to-the-israeli-government/#more-40454