By
Jeffrey
| 23 September 2010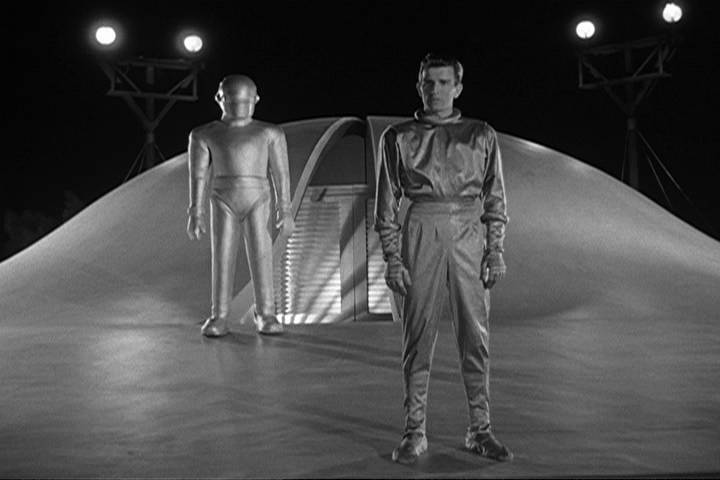 The nutjobs at it again, suggesting that aliens — extraterrestrials, not undocumented workers — are monitoring US "nuclear sites." Lee Speigel of AOL's
Weird News Team
offers a
nice summary
:
UFOs have monitored and possibly tampered with American nuclear weapons, according to a group of former Air Force officers who will make their claims public next week at a Washington, D.C., news conference.
"While most of the incidents apparently involved mere surveillance, in a few cases, a significant number of nuclear missiles suddenly and simultaneously malfunctioned, just as USAF security policemen reported seeing disc-shaped craft hovering nearby," says Robert Hastings, author of "UFOs and Nukes: Extraordinary Encounters at Nuclear Weapons Sites."
On Monday, at the National Press Club, Hastings will present six former Air Force personnel who will break their silence and disclose dramatic first-hand experiences with UFOs at nuclear weapons sites.
No doubt, the aliens downloaded the
US Additional Protocol declaration
like everyone else.
But seriously, what is it about aliens and nuclear weapons that seem to link the two in the popular imagination?
Read Full Story →